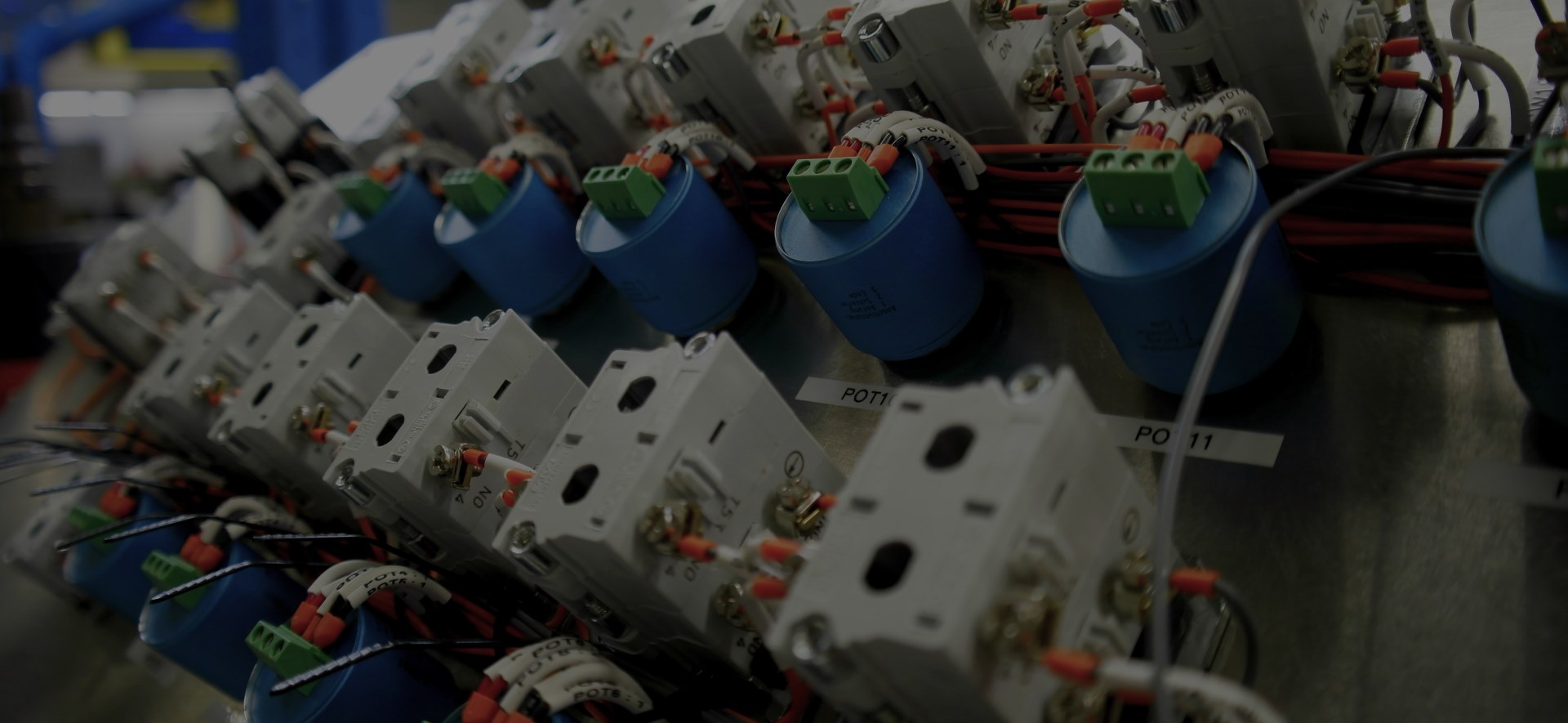 Professional Strength
Personal Service
Practical Software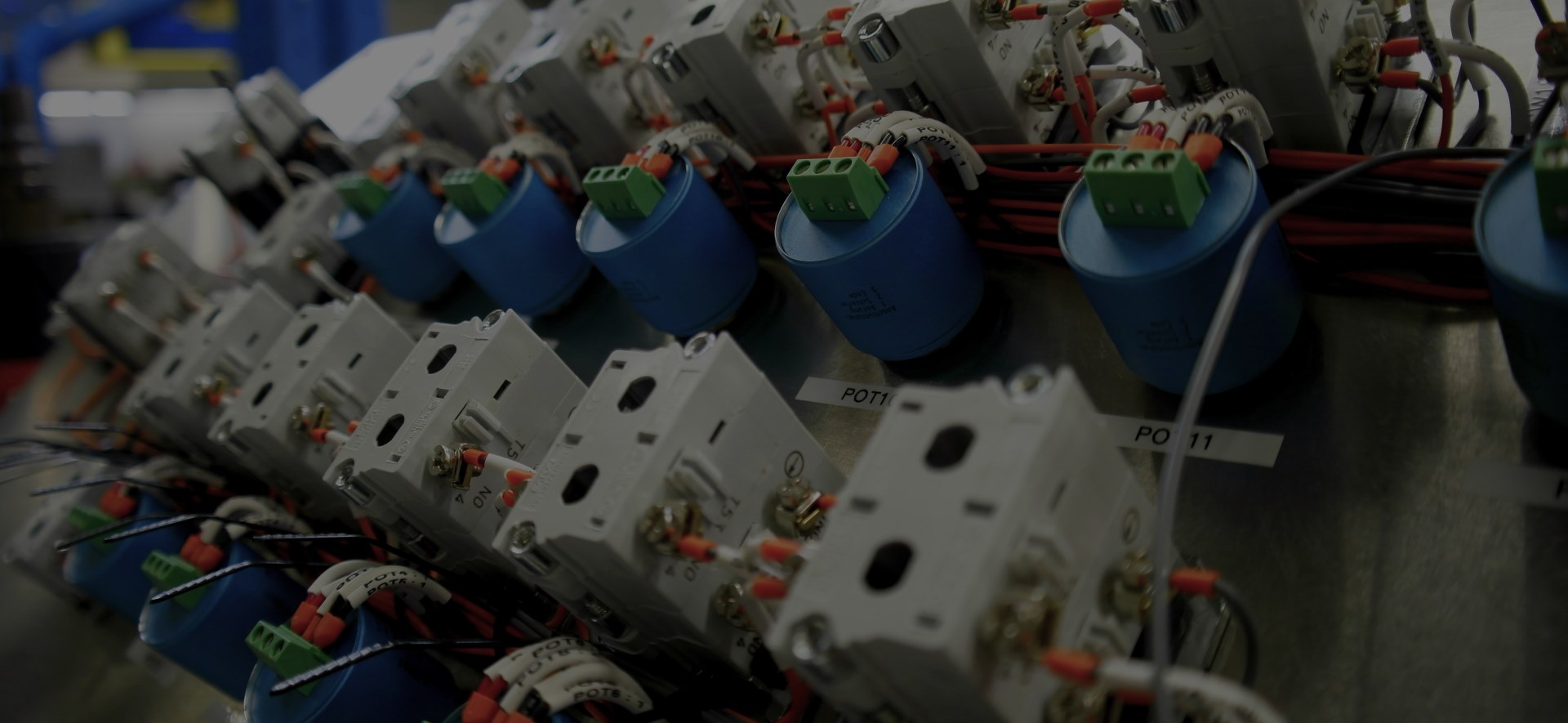 Professional Strength
Personal Service
Practical Software
Software Automation Solutions through an Agile Approach
Get your R&D to market fast, with an expert partner who has the experience and skills to rapidly create software to automate your systems. Mike operates Agile Automation and he is an experienced system integrator and software design expert for measurement, instrumentation and embedded control systems.
Agile is Simple!
Agile Automation strives to deliver high quality custom software solutions using agile frameworks and procedures.  Being agile, help maintaining focus on rapid delivery of business value.
By making quick, continuous improvements during software development we stay focused on business value and adapt to changing requirements. Monitor that along the way, provide visibility and optimize the results is what then produces a software system that best addresses the business and customer needs.
Automation is Awesome!
Automation is creating and applying technology and techniques to make machinery, processes or systems operate automatically.  
Software is typically a major component of that technology and making it communicate to, report on and control the system is what I do best!
Professional Strength, Personal Service, Practical Solutions
Software integration for your automation needs.
Customer Testimonials
I've been very happy with Mike's service and his ability to provide quality solutions for data acquisition, vision/motor control and additional support and training of personnel over many years of knowing him.  He's helped us automate data capture for our lab research and shipped products with LabVIEW solutions and instrumentation.
Marcel G.
Project Manager, Calgary
Agile Automation is extremely skilled at process automation.  Mike helped us design and build a configurable control system that has served us well in our cold-flow lab.
Billy R.
Exergy Solutions
Our company recently has been developing a PC and PLC link for controls and due to the need for a lot of data access, we needed a flexible and good editing interface. I found that the DataGridView project by Mike King was a good user interface, but not a toolkit built by or supported by NI. We hired Agile Automation to provide detailed and enhanced features in some examples for us to use in our process. He had the patience and speed to help extend the interface and solve several problems we ran into integrating in the DataGridView interface. So, we now have an excellent working application applied in our system., thanks to Mike's help and expertise.
Jack H.
Technician / Engineering
Mike at Agile Automation extended our pump drivers with a complete set of features, as well as template application samples for new users. He delivered excellent work and was always professional and quick to respond to changes and additions we needed.
Steve K.
Vindum Engineering