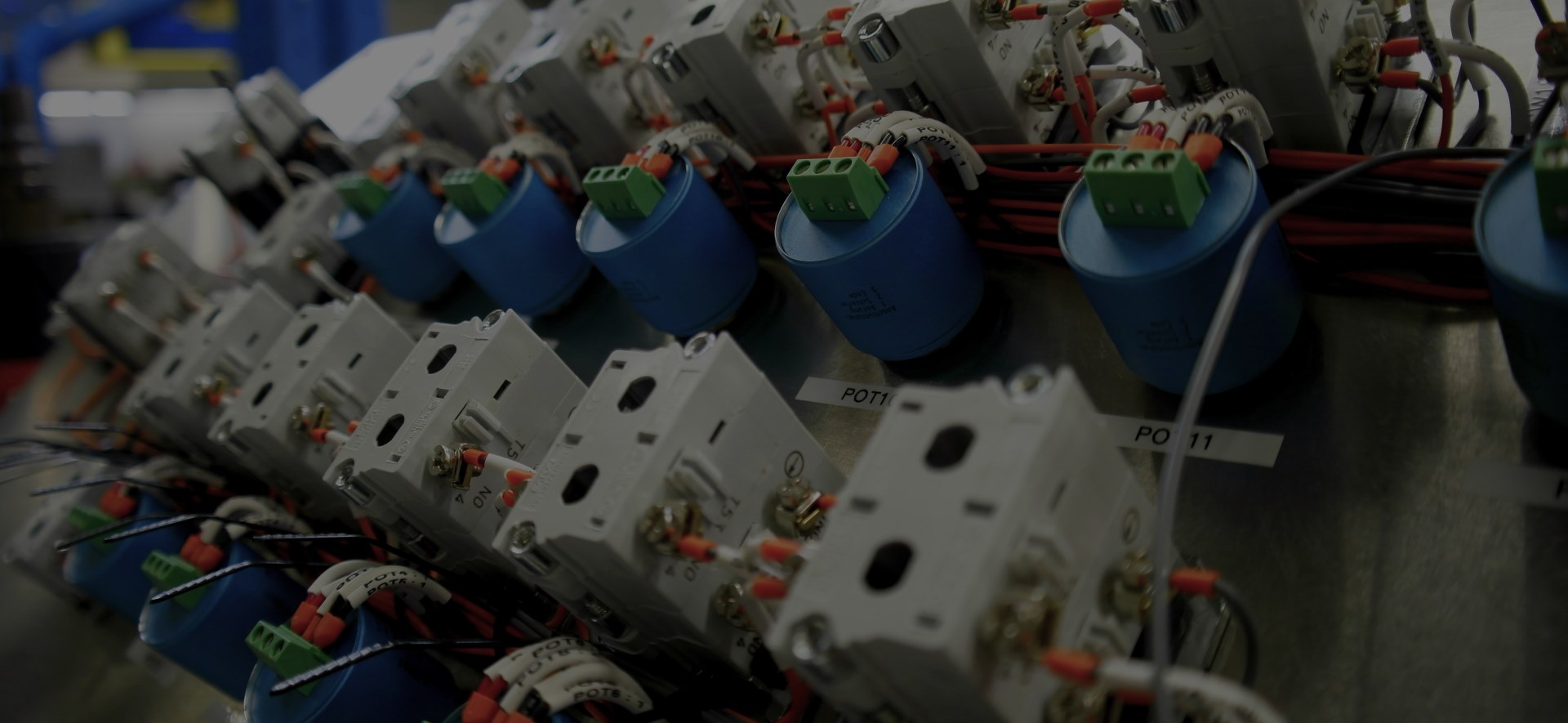 Professional Strength
Personal Service
Practical Software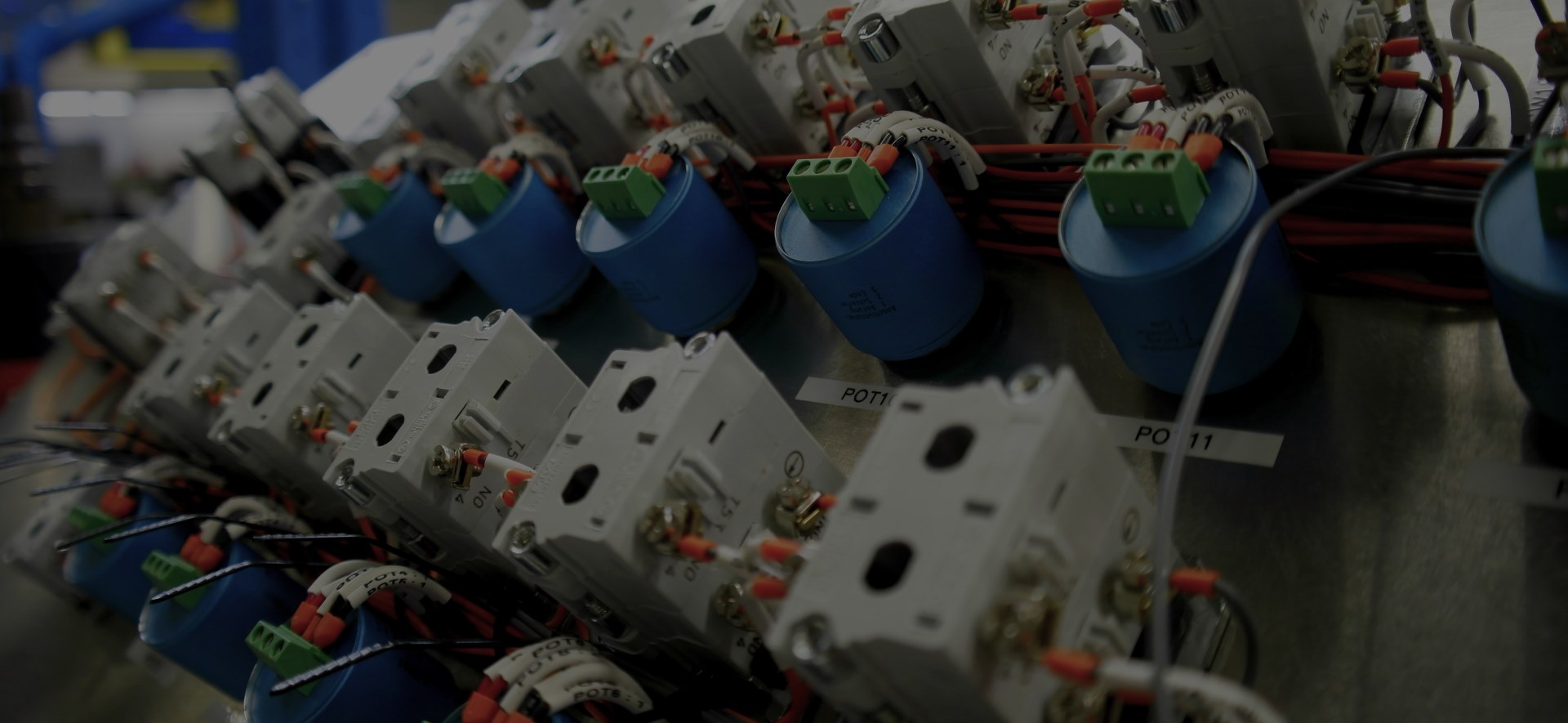 Professional Strength
Personal Service
Practical Software
Software Automation Solutions through an Agile Approach
Get your R&D to market fast, with an expert partner who has the experience and skills to rapidly create software to automate your systems. Mike operates Agile Automation and he is an experienced system integrator and software design expert for measurement, instrumentation and embedded control systems.
Agile is Simple!
Agile Automation strives to deliver high quality custom software solutions using agile frameworks and procedures.  Being agile, help maintaining focus on rapid delivery of business value.
By making quick, continuous improvements during software development we stay focused on business value and adapt to changing requirements. Monitor that along the way, provide visibility and optimize the results is what then produces a software system that best addresses the business and customer needs.
Automation is Awesome!
Automation is creating and applying technology and techniques to make machinery, processes or systems operate automatically.  
Software is typically a major component of that technology and making it communicate to, report on and control the system is what I do best!
Professional Strength, Personal Service, Practical Solutions
Software integration for your automation needs.